Chess Players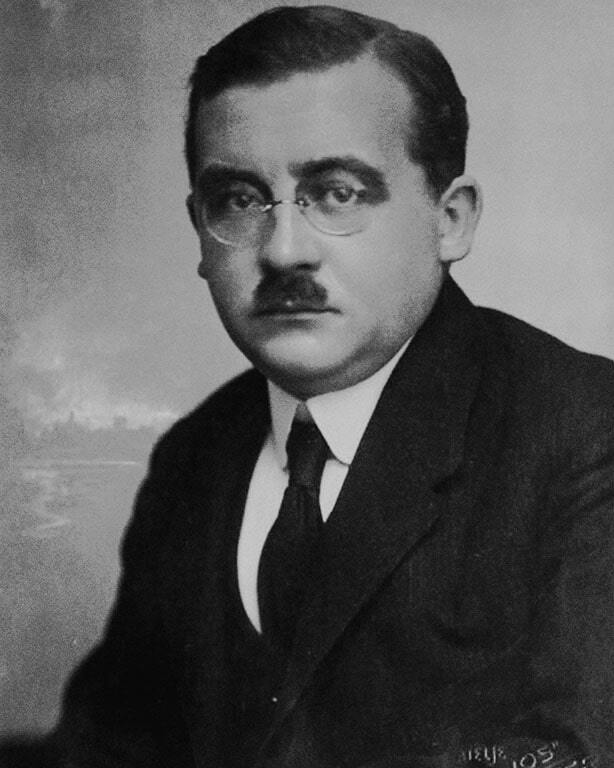 Milan Vidmar
22. June 1885
MilaMilan Vidmar was a Slovenian electrical engineer, chess player, philosopher and writer. As an excellent chess player, he was the fourth best player in the world in his time, earning the Grandmaster title in 1911. In 1940, he was the Champion of Yugoslavia.
He did not devote himself professionally to chess; he was versatile and active in various fields. He was a doctor of electrical engineering and a top expert in science. He became the rector of the university and the president of Slovenian academy of sciences and arts.
In 1921 he founded and chaired the Yugoslav Chess Federation in Celje, and in 1935 he became the honorary president of the Slovenian Chess Federation. He was also an international Arbiter.
Vasja Pirc
19. December 1907
Vasja Pirc was awarded the title of Grandmaster by FIDE in 1953. From 1931 to 1957 he was one of the most successful members of the Yugoslav chess team, with which he participated in seven chess Olympics.
He won a gold medal with the national team at the 1950 Olympics in Dubrovnik, and two more bronze medals at the 1952 and 1954 Olympics. At the top of his chess career, he was among the ten strongest chess players in the world. For his work he received a state decoration and the Bloudek Award.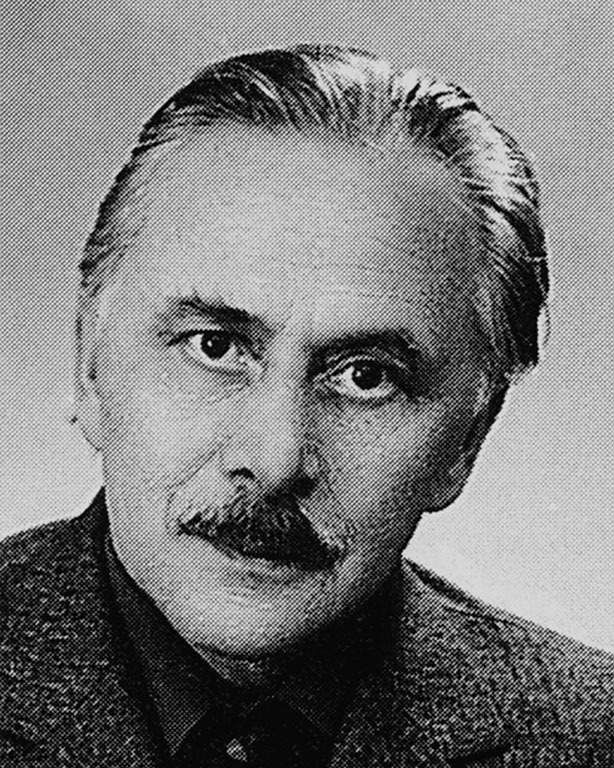 The Slovenian professional chess player earned the title of International master in 1950, his title of chess Grandmaster was subsequently recognized in 1984.
He participated in 17 Yugoslav championships, winning first place in 1949 in Vienna, 1957 and 1960 in Sarajevo. He was a member of the Yugoslav team when they won the 1950 Olympics in Dubrovnik.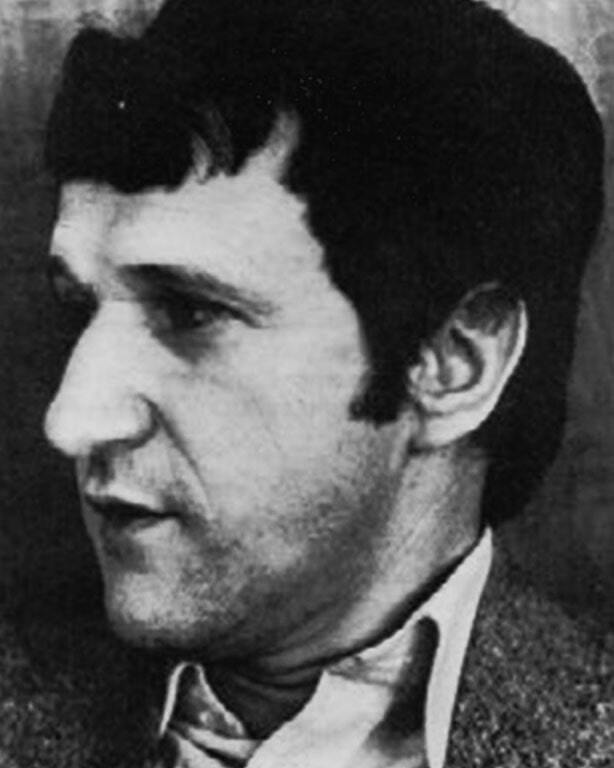 Bukić Enver
2. December 1937
Enver Bukić obtained the title of Grandmaster in 1976. He was at the top of Yugoslav chess for several years, and a runner-up of Yugoslavia three times. He played for the Yugoslav national chess team, with which he won 2 team medals at the European Championships.
One of the highlights of his career was a gold medal at his chessboard at EC in Moscow in 1977. He also proved himself in duels with the Soviet Union, defeating former world champion Mikhail Tal. After the independence of Slovenia, he came to Ljubljana in 1991 and participated in Slovenian competitions.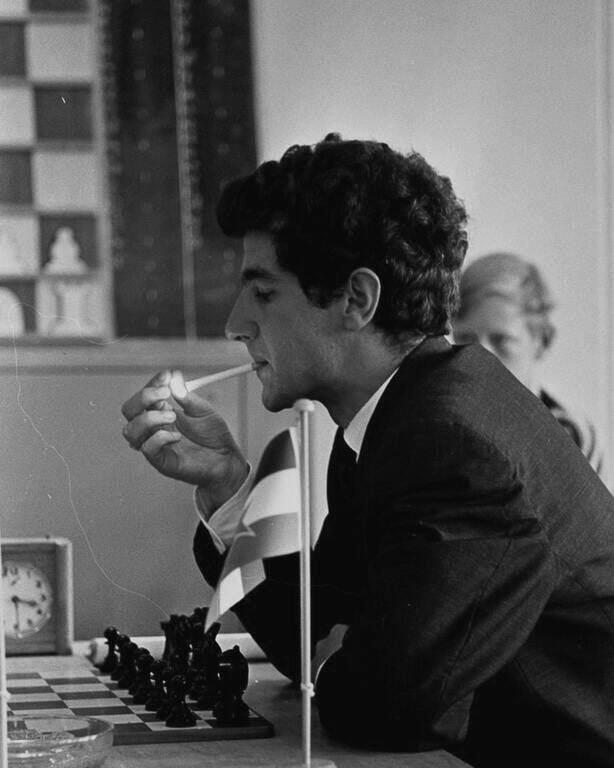 Bruno Parma
30. December 1941
Bruno Parma achieved success as a high school student, when he won the Yugoslav Youth Chess Championship for three years in a row. In 1961, he became the world junior champion in The Hague, making him the youngest international master in the world at the time.
As a member of the Yugoslav national team he competed in eight Olympics and is the holder of six Olympic medals. He was awarded the Grandmaster title by FIDE in 1963 on the basis of the Beverwijk Grand Tour. After finishing his competitive career, he worked as a coach, was the selector of the Yugoslav national team and the first selector of the Slovenian national team.