Official announcement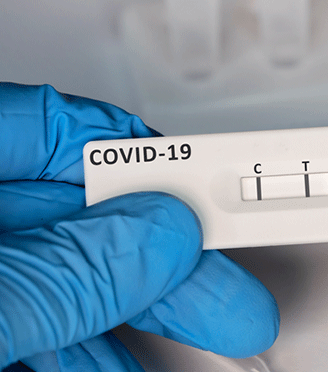 Posted on 18. January 2022
From 10 January 2022, the validity of PCR and HAT tests for entry into the Republic of Slovenia was shortened
HOTEL TERME****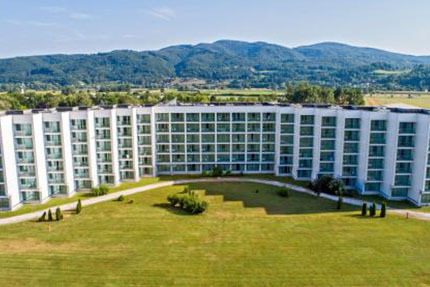 Single room
Breakfast, lunch and dinner
96€
Double room
Breakfast, lunch and dinner
82€
HOTEL TOPLICE****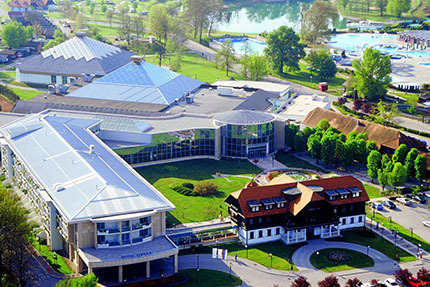 Single room
Breakfast, lunch and dinner
94€
Double room
Breakfast, lunch and dinner
80€
HOTEL ČATEŽ***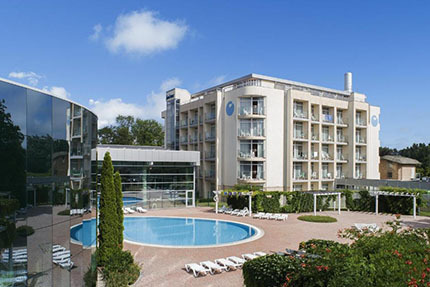 Single room
Breakfast, lunch and dinner
89€
Double room
Breakfast, lunch and dinner
74€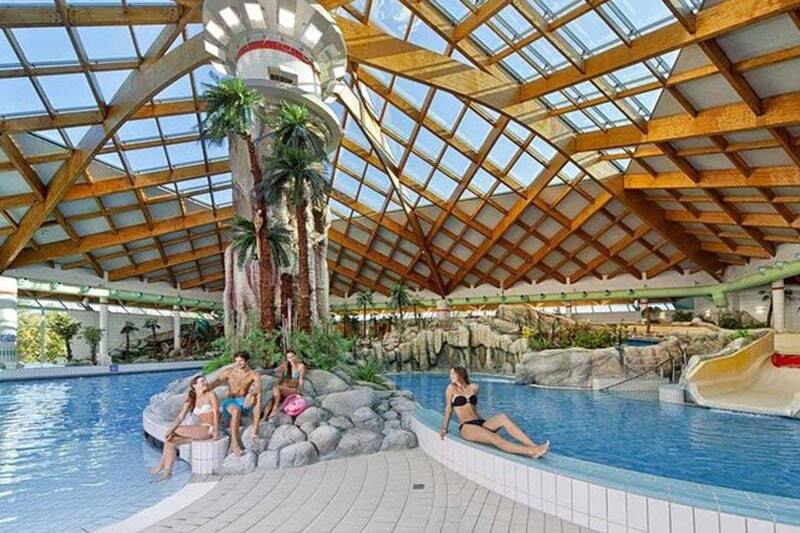 Tournament news
from European Team Chess Championship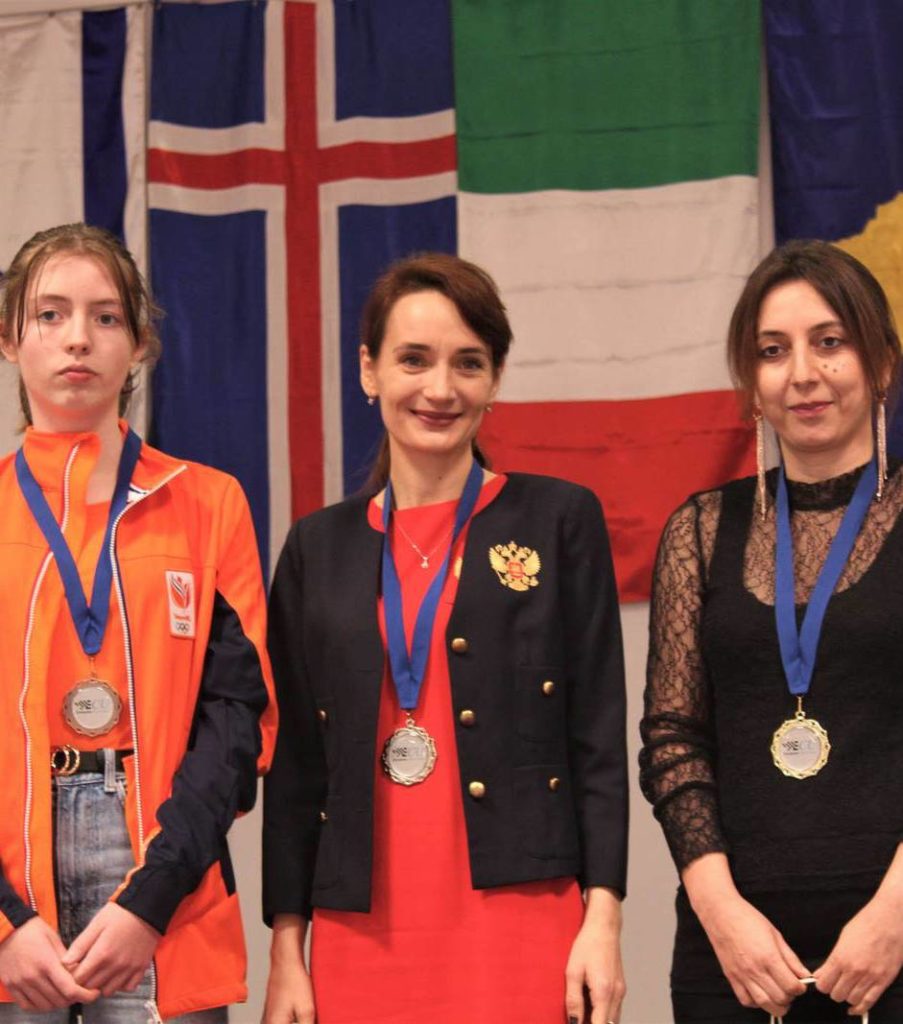 Posted on 23. November 2021
Along with the Team Winners of ETCC2021, the best individual players per each board were awarded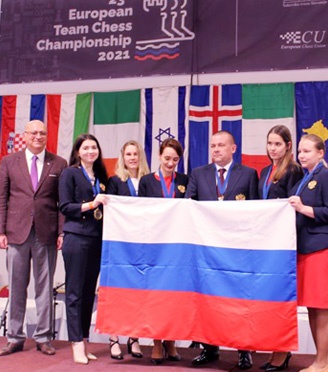 Posted on 21. November 2021
The European Team Chess Championship 2021 successfully concluded today in Terme Catez, Slovenia.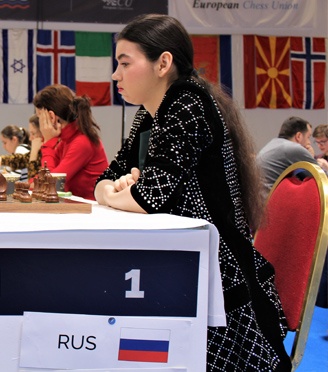 Posted on 21. November 2021
Russia wins European Women's Team Chess Championship 2021 with a round to spare …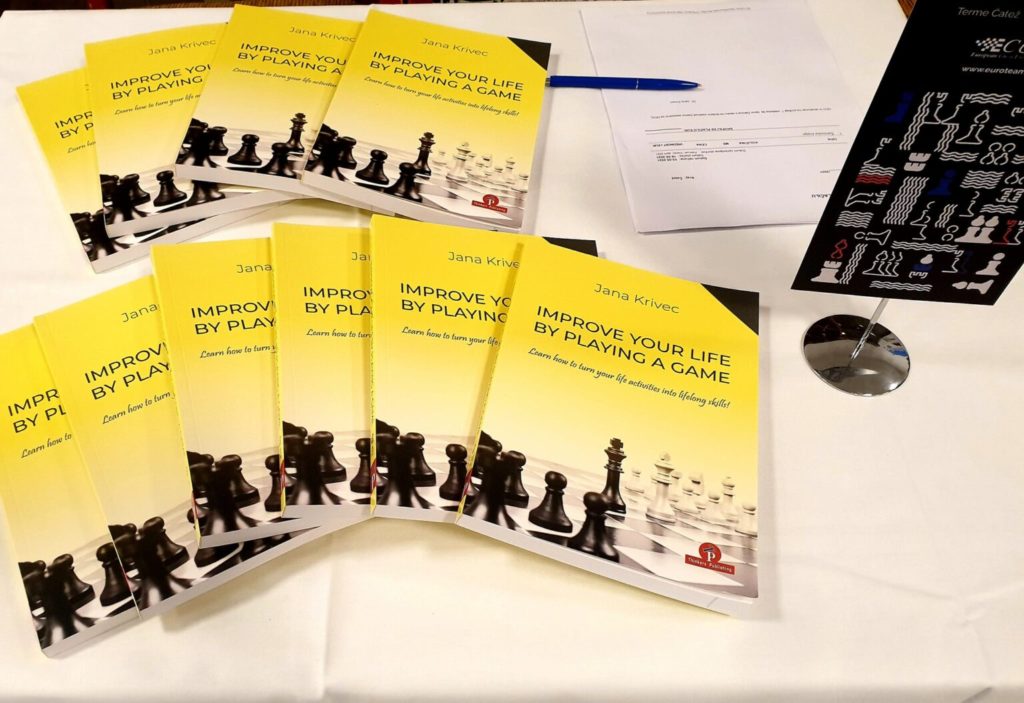 Posted on 20. November 2021
Today and tomorrow you are kindly invited to purchase an excellent book (Improve your life by playing a game) by …
Slovenian Chess
Slovenia is a country with a successful and long chess tradition. Chess has been in our hearts since the second half of the 19th century, when we excelled in European chess problem. We became recognized in the world of the tournament chess with Dr. Milan Vidmar, also a founder of the first Slovenian chess club.
During the time of Yugoslavia, they organized numerous national and international tournaments, in which Slovenians achieved excellent results.
We have participated in many Olympics and European Championships, and this year we have the honour of hosting the European Team Chess Championship. We have briefly introduced our greatest masters; with whom you'll be able to compete against, or follow them in the tournament.