Chess Players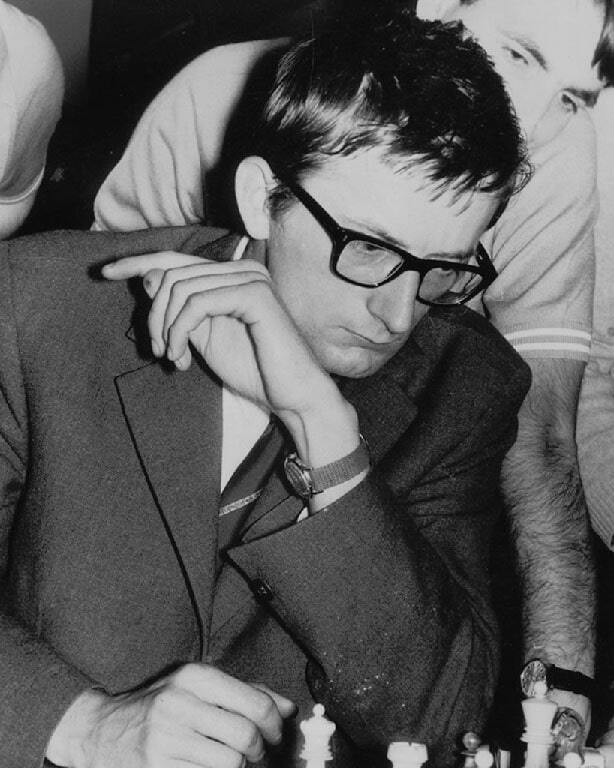 Albin Planinc
18. April 1944
Albin Planinc is ranked among the best Slovenian chess players of all time. In 1962 he became the Slovenian junior national champion, and in 1968 he won the title of national champion. He was the champion of the 1st Vidmar Memorial (1969), won in Čačak (1970) and Varna (1972). In 1972 he was awarded the title of chess Grandmaster. With the Yugoslav national team he won a silver medal at the 1974 Chess Olympics in Nice.
Aleksander Beljavski
17. December 1953
Aleksander Beljavski was the junior world champion (1973) and four-time champion of the Soviet Union. As early as 1975, he became a chess Grandmaster. He was a member of the victorious Soviet team at the Chess Olympics in Lucerne (1982), Thessaloniki (1984 and 1988) and in Novi Sad (1990).
In 1992, he earned a place in the Candidates Tournament for the title of world champion. He acquired Slovenian citizenship in 1995 and has since represented Slovenia at further 11 Olympics. In 2004 he was placed among the top 16 players in the world.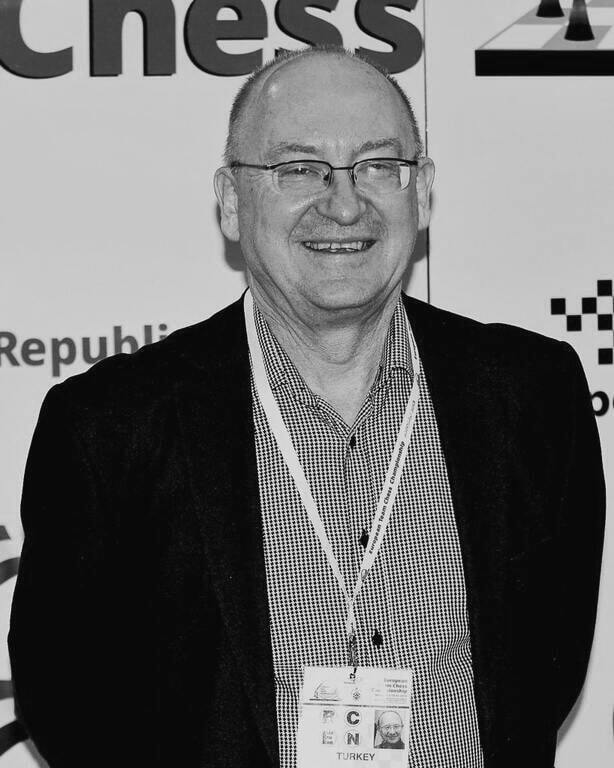 Adrian Mihalčišin
18. November 1954
Adrian Mihalčišin proved himself in chess as a youngster by winning the Federal Tournament of Young Masters of the Soviet Union in 1977. This was followed by victories in Rome, Vrhnjačka Banja and Pecs. In 1978 he earned the title of Chess Grandmaster. After acquiring Slovenian citizenship in 1999, he has competed with the Slovenian Olympic team four times. He also served as a selector and coach. He has written more than 20 chess books and theoretical treatises.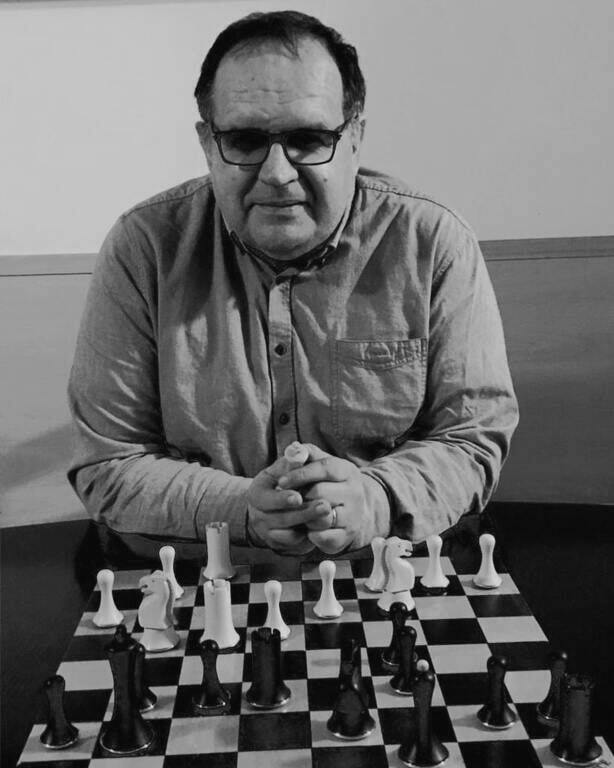 Georg Mohr
2. February 1965
Georg Mohr won the chess Grandmaster title in 1997. He attended the Vasja Pirc Memorial twice, in 1989 he won 3rd place and in 1993 1st place. He competed as a member of the Slovenian Olympic team during 1992 and 2002. He played for Slovenia at the European Championship in 1999, when they won 7th place and 5th place in 2001. After 2002 he's been working as a professional coach, selector, journalist and chess event organizer.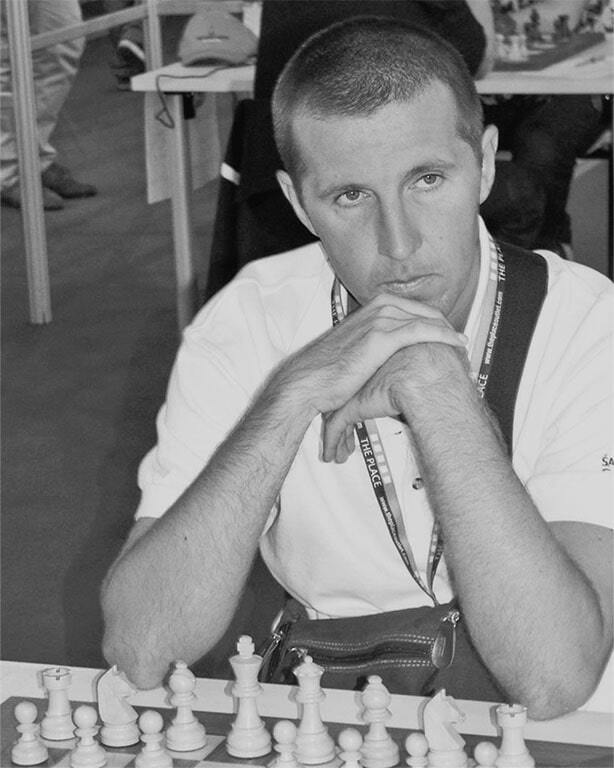 Dražen Sermek
30. January 1969
After acquiring Slovenian citizenship (1992), Dražen Sermek won the Slovenian Chess Championship in 1993 and 1998 and was a member of the Slovenian national team at five Chess Olympics, in 1994 and in the years 2000 to 2006. FIDE awarded him the title of chess Grandmaster in 1994. Among his achievements is the division of 1st place in 1997 at the Open tournament in Cannes and victory at the tournament in Pula in 2001.